Innocentguiltypleasure
Real name:
Ashley
Member Since:
01/21/2005
Last Login:
09/19/2019
Skin:
Revival
Don't judge me. Don't hate me. Don't love me. Don't tease me. Don't test me. Don't put me in your sick game.
I'm here to write, to write alone, or with others, I enjoy that greatly too, so please, if you would like to, and have any ideas, or not, HOLLA ATCHA GIRL.
YAHOO MESSENGER ONLY-sorry, no AIMERS. I lack that. Only YAHOO.

ralphs_banana
Have a nice day. Come again.
I ♥ TIFF
I ♥ Jazmine!
I ♥ Alex
I ♥ Kelly
I♥ Christian
Famous People I have come in contact with: Pierre from Simple Plan
(how many other Pierre's do you know?)
Tim from Sugarcult, Yellowcard, Billy Talent,Boys Night Out,Bowling for Soup, Army of Freshmen,Andy from SOmething Corporate, The F ups, Skindred,..I think that's it..and of course, my Ralph. Also, now Amber Pacific, D.O.R.K, the hanks, MEST bitches.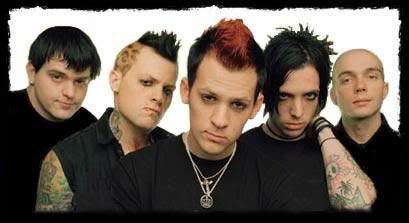 Amazing.Inspiring.Life-Saving.
---