BleedingRain
Real name:
Ronca
Member Since:
02/05/2005
Last Login:
Unavailable
Skin:
Revival
Yo. My name is Ronca, and I come from a little place called Woodcock. It's in Ontario. If you don't know what country I'm from, you're fucking daft.
I'm on the honor roll at school; as well as on the list of kids with behavourial problems. What can I say? I have issues doing what I'm told to do. I'm smart, but I'm a bitch that has to do things my way.
I'm not anti-social, but I don't like large crowds of people. I'm loved for my honesty but hated when I tell it like it is. If you piss me off; I'll tell you where you can shove it and if you prove to be loyal; I'll have your back for life.
I'm almost 16...I'm still pretty young, but I have all the fun I'm not supposed to have. I love to write, but I do it on my terms. I don't update quick enough for you? Fuck you. Don't nag me, it doesn't work.You want my stories updated, you can wait until I feel like posting. I have a life outside my computer.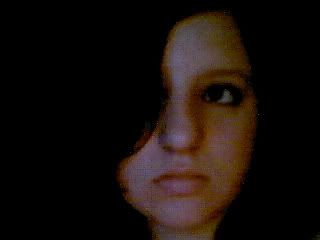 ---